Randall Productions LLC is a Florida film studio that offers a variety of videography services ranging from weddings to creative documentaries. Randall Productions is a unique video provider, specialized in combining imaginative video ability with the power of music and advanced editing. Using the superior equipment, Randall Productions captures your story with quality, inventive, and inspired videography.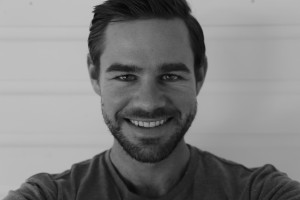 Born and raised in Neptune Beach, FL. I fell in love with visual mediums at an early age. My family had a VHS movie camera and I began taking it everywhere I went. After years of experimentation, I pursued my passion at Flagler College in St. Augustine FL with a Film degree.
Since then I have filmed everything from weddings to concerts, and sports games to fashion shows. I even had a chance to film on the set of Extreme Makeover: Home Edition in Middleburg, FL, Edwin Watt's Golf, Red Bull, and Brett Michael's "Rock of Love Tour"!
Randall Productions is currently based out of Lakeland, FL and travels state wide and beyond.
My Goal: I want to make an impact when I film. I am devoted to the creative process and my passion motivates me to generate work that is artistic, meaningful, and authentic. -Caleb Randall
Here is a quick testimonial from Renee Lopez with RL Coaching: PLAY