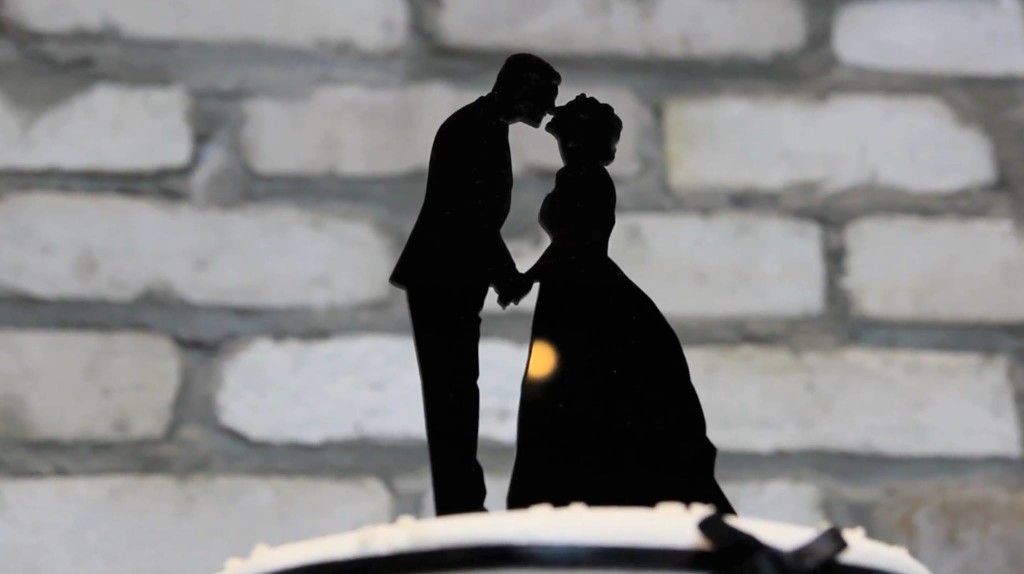 Where are you located? We are located in Lakeland Florida, our office is currently in Catapult Lakeland.
How would you describe your cinematography style? Cinematic, Thoughtful, Documentary, and like a Short-Film. Here is a link to our reel: 2016 Wedding Reel
Does Randall Productions require a contract? Yes, Once we have a signed contract and deposit from you, we are yours!
After my event, how long will it take to receive the film? You will typically receive your videos about 20 weeks after your wedding but have been known to turn it around quicker.
What kind of equipment does Randall Productions use for filming? We use several different cameras for different types of situations and looks. Our main camera is the Canon C100 (cinema camera), and we also use the Sony a7s ii, Sony a6300, and DJI Phantom 3 Pro. Our lenses are Canon L-Series, Sigma-Art and Rokinon Glass.
Do you shoot with a Drone? Yes, we love capturing aerial shots of your venue and ceremony set up!
How are my final products delivered? We deliver digital files via Dropbox, once you receive them on email, you can download them straight to your computer.
Does Randall Productions Travel? Most Definitely! Anywhere and Everywhere!
Does Randall Productions have insurance? Yes.
When does the date become "booked"? We'll be yours after we receive a signed contract and a 60% deposit.
What are your prices? Our prices start at $3750.00